Welcome to Evansville Manor Skilled Health & Rehab
Evansville Manor Skilled Health & Rehab is a proven leader in rehabilitation and skilled nursing.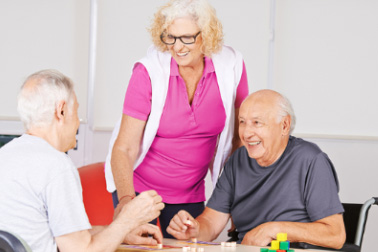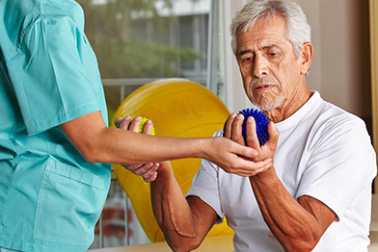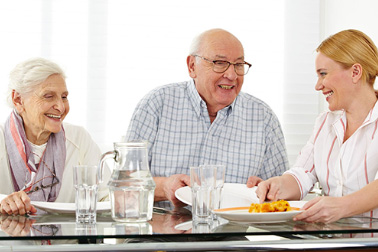 Staff are helpful, caring and responsive, therapy services available on site, residents are offered food choices, daily activities available, facility is in a nice location.
I came here in a wheelchair and left holding the arm of my daughter. The therapy director and physiatrist kept in constant contact with his surgeon to ensure my therapy was tailored to meet my needs. The therapist was awesome, offering constant encouragement with just the right amount of compassion and toughness.